Professional Sports Technology Institute (PSTI)
ISTA | Professional Sports Technology Institute provides continuous technology education opportunities for members and non-members that help all levels of athletes, scouts, trainers, and coaches learn and understand key curriculum that enriches and broadens the use of varying technologies in sport. Your knowledge will support advancements in data collection, best practice methods, device or equipment uses cases, and more. Be recognized by your industry association, enroll today.
Enroll now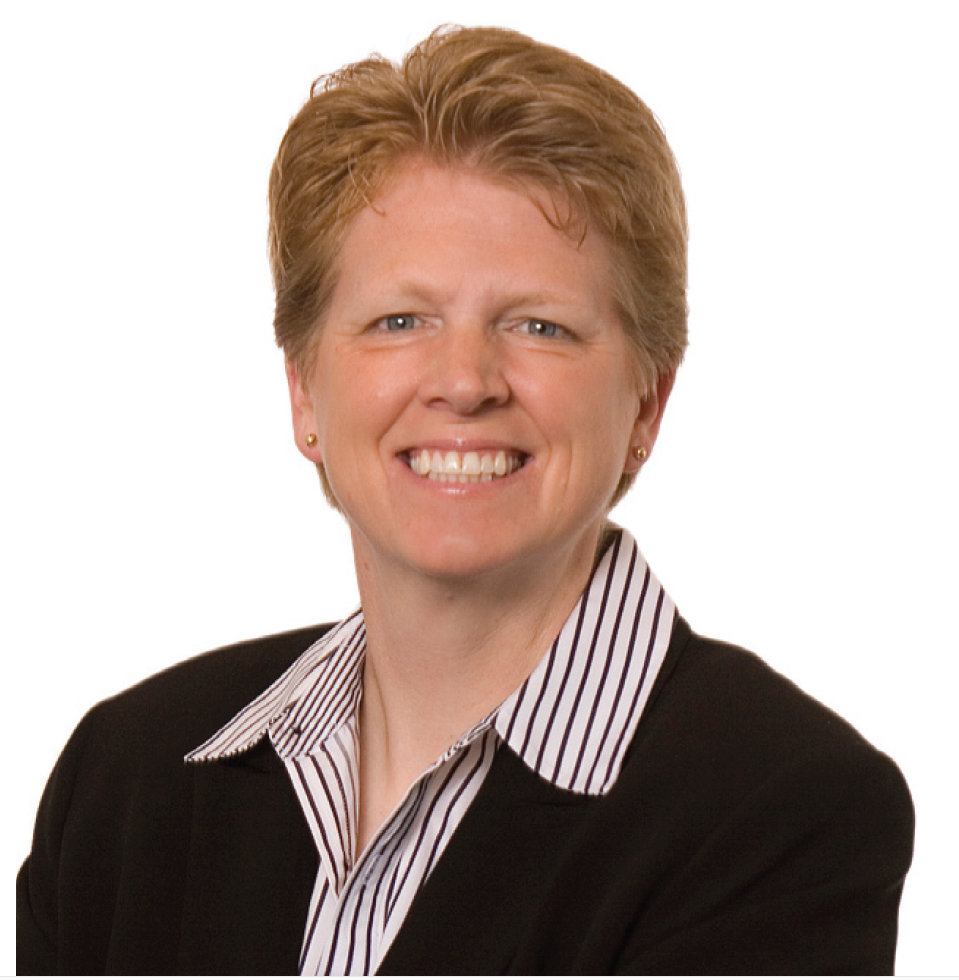 "Our courses are for anyone interested in advancing their career in sport whether fan data, athlete devices, medical instruments, or innovation.
- Tanya Porter, Vice President / Executive Director, Professional Sports Technology Institute